Design
Future proof, cost effective, reliable and forward looking network design. Designed to meet the needs of your tenants.
Implementation
Network installation, testing and penetration/intrusion prevention.
Maintenance/Support
Identification of failure points to prevent and handle failure as a process instead of an event. Support for members individual concerns with the goal of service while minimizing impact/cost.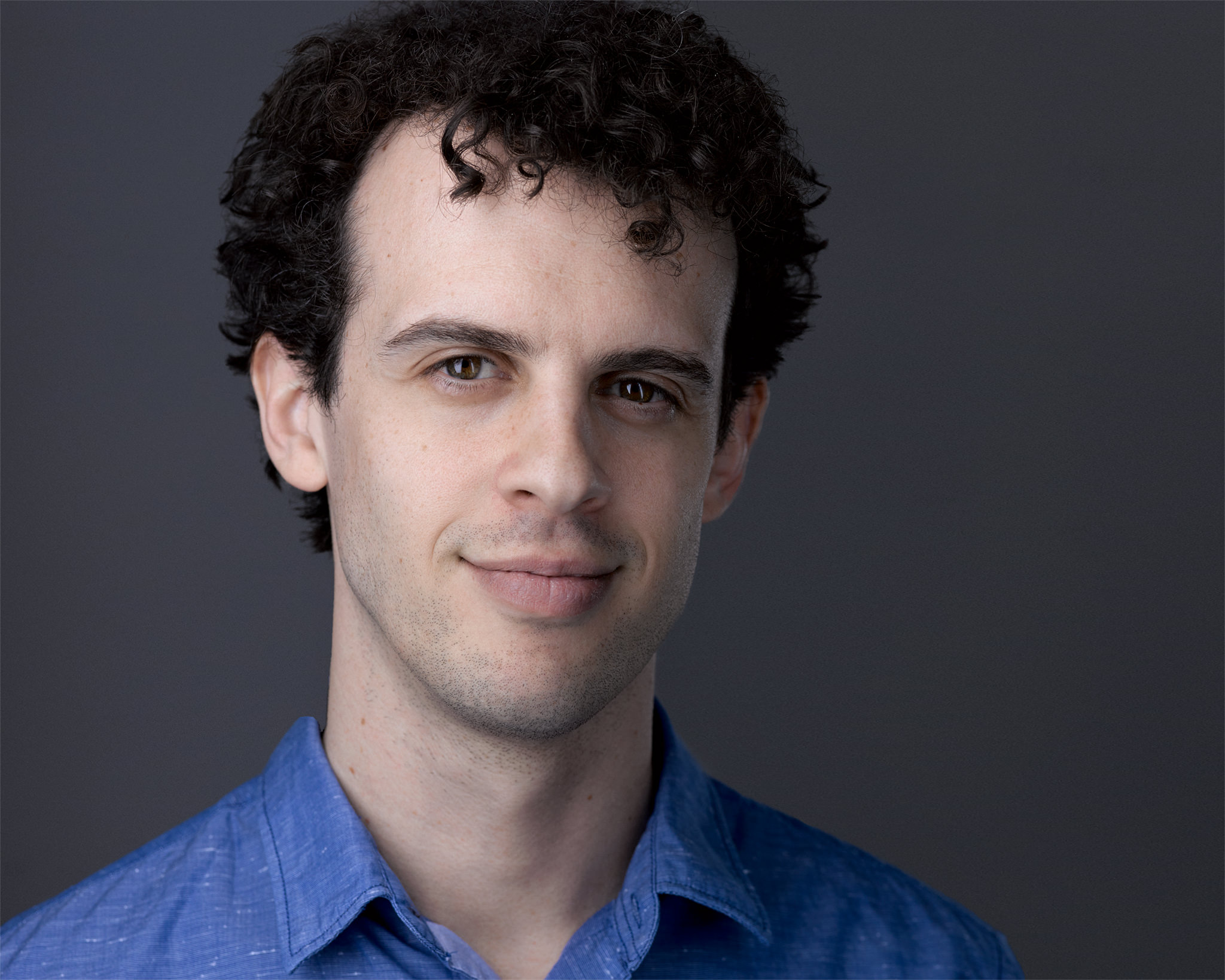 A few words
about me
I've spent the past 17 years helping my customers with technical design of software and networks. My focus is and has always been helping my clients and their clients succeed.
P.s. I never sell anything I don't think is valuable.
"
Tertius was extremely easy to work with during a complicated infrastructure install which included setting up new fiber service in a 30,000+ SF building with over 40 offices each requiring secure VLANs and isolated WiFis. He was able to effectively communicate to a non-tech savvy group of managers, making everyone feel comfortable that we had an optimal building set up for our tenants' needs.
Devin Licata —
Headquarters Houston
"
Tertius both designed and installed our first-class fiber-based, fully-secured, multi-user network complete with multiple access points for WiFi, individual networks for users, along with the coordination of all hardware and installation. Upon completion, the hand-off was seamless and easy to manage. His continued support is equivalent of 'white-glove' service and has made the management of the IT component of our shared office environment extremely user-friendly and an amazing amenity for our clients.
Scott Rubenstein —
Local Office Houston
Contact
Need a simple and clear solution? Get in touch.